With continued support from our neighbors…
We have big plans!
What we're doing right now…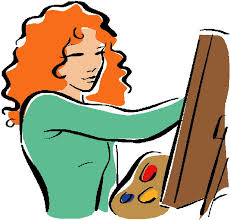 With support from the Gilmer Mirror, we are working on a new mural to face Hwy 271!
Currently, we're fundraising for the mural and interviewing artists. Check back for more info! Support this project by donating to the mural or general fund.
We're working with the Upshur County Museum to support an event to celebrate Gilmer's 175th birthday in August!
We're also donating and serving breakfast to Harmony seniors for their graduation rehearsal, and hard at work planning for our 2024 events, including the 4th annual Risk It for the Brisket!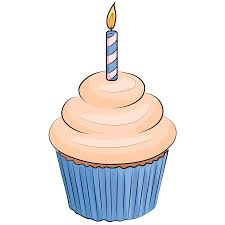 As funding permits, our future goals include:
Continuing all of our current programming
Planting trees down Hwy 271
Starting a scholarship endowment fund to provide one hundred full-ride scholarships to Upshur County graduates
Donating "Welcome" signs to the downtown area and the city limits
Working to create a recycling program in town
Continuing to have annual community impact/give back events, like our donations and downtown improvements
Donating and maintaining flowerpots to the downtown area
Working with local government to create a family friendly running trail in Gilmer
Continued improvement of other community spaces