On May 26, 2023 Live Gilmer board members had the privilege of serving breakfast to Harmony High School seniors during their graduation rehearsal! Live Gilmer was approached about a month ago, and we were honored to be able to serve. Our board members Chris Moore, Allison Moore, Brian Moore (NO relation…seriously), Hadden Starnes, and Amy Smith cooked breakfast burritos bright and early at 6 a.m. with volunteers Allen Fontenot and Glenna Henson. Local business Cal Main Foods donated all the eggs. In all, 65 graduation seniors were served breakfast the morning of graduation.
Congratulations to all of our Upshur County graduates!
Want to see Live Gilmer in action like this all the time? Consider supporting us so that we can continue to serve!
Follow us on Facebook and Instagram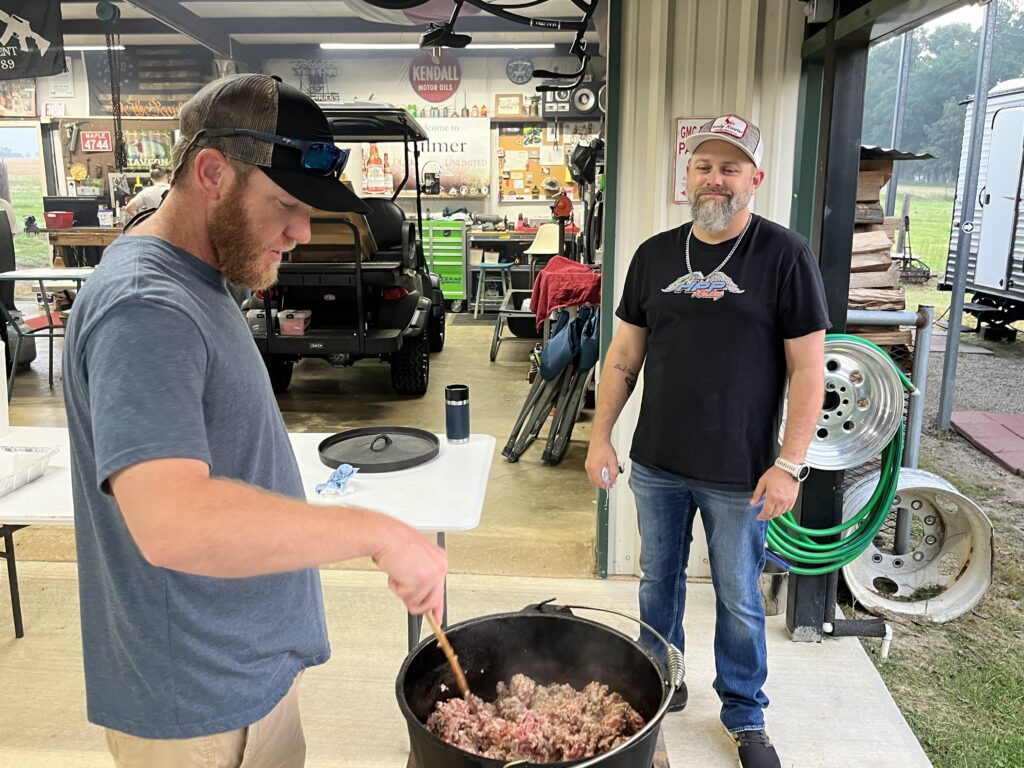 #livegilmer #classof2023