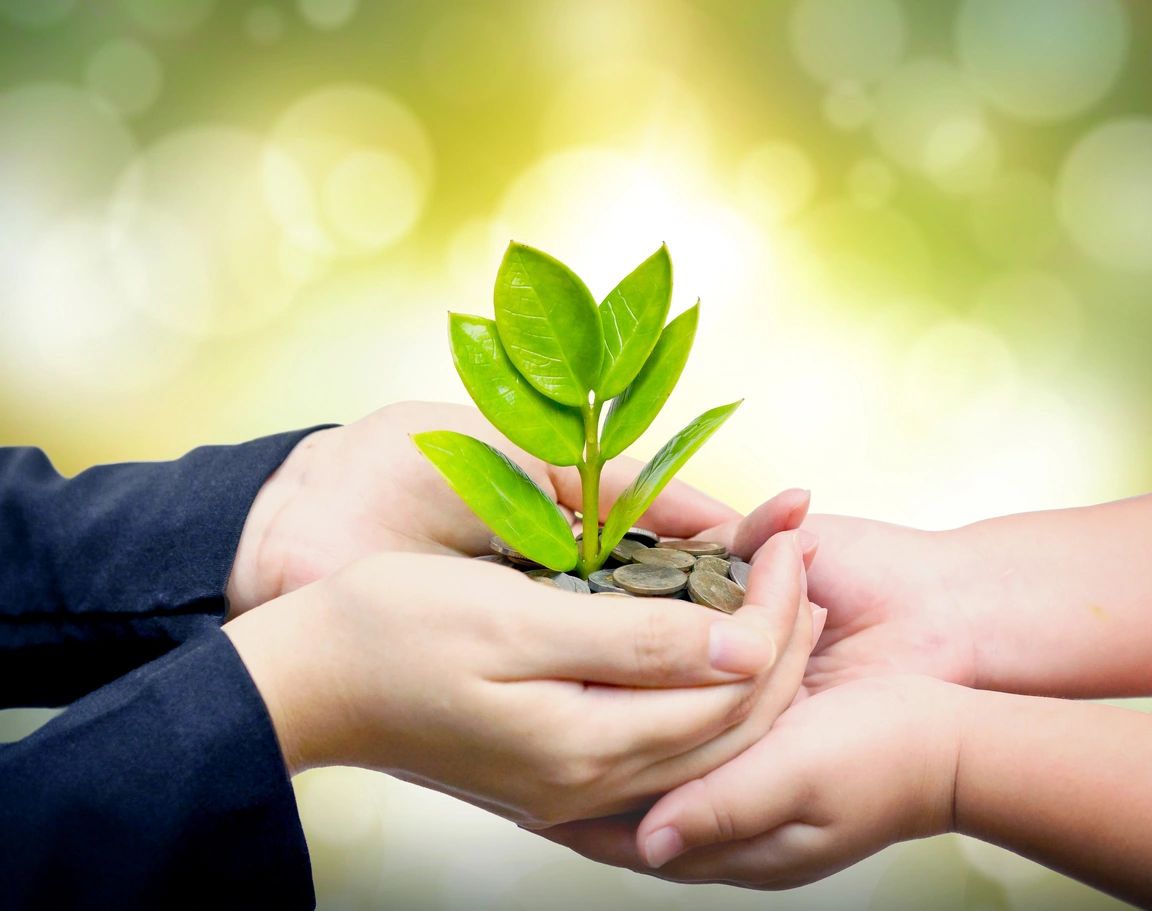 Live Gilmer is a 501 (c) 3 nonprofit organization.
Our mission is to provide practical solutions that address community needs, foster a sense of community pride, and improve resident's quality of life.
Founded in 2020, Live Gilmer was created to support business owners and residents during Covid shutdowns. As the world has moved on, we have evolved, too. We are now a full fledged Community Development organization.
Impact
In 2020 when Covid shutdowns hit our town hard, Live Gilmer was founded to support local businesses and residents.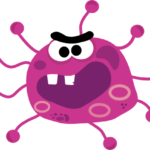 Starting with the Fall Y'all Fest in 2020, our events have grown to include 3 annual Risk It for the Brisket BBQ Competitions, and more.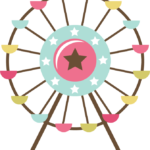 In the last 3 years, Live Gilmer has continued to support the community by donating to local school districts and veterans groups, and creating annual events to engage residents.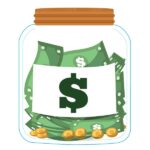 Our events are tailored toward community engagement: Always free to attend and family friendly.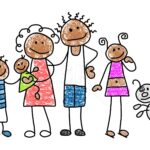 During our events, local businesses report an estimated 25% increase in sales.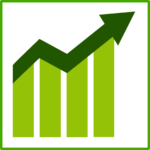 Live Gilmer started a Tornado Fund in 2022 when area residents were impacted by a local tornado. The fund is still active and pays out 100% of all donations to disaster victims in our community.
We donated a new mural to the South side of the downtown area.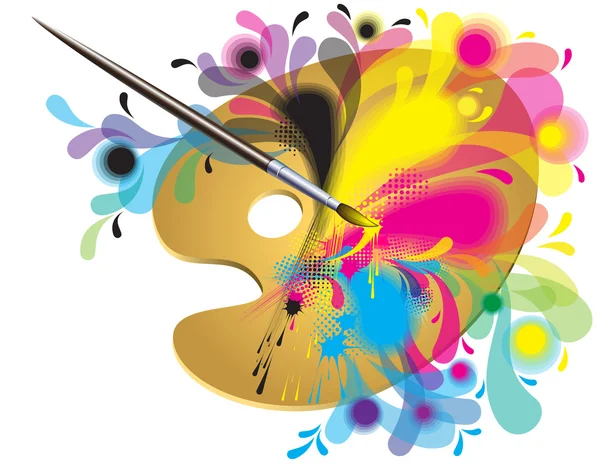 We donated and manage speakers and music to the downtown area.